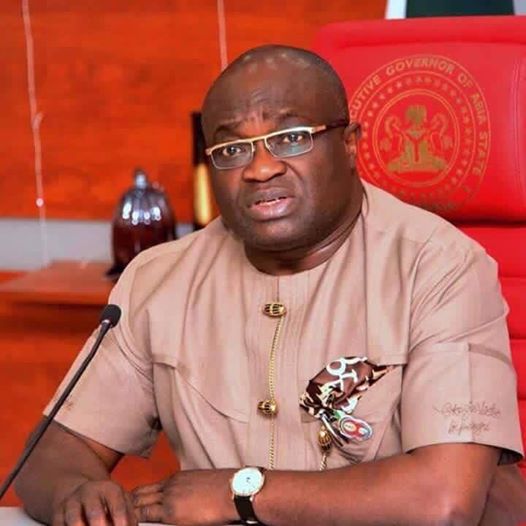 The Abia State governor, Dr. Okezie Ikpeazu has said that his government will soon lift time restriction on Tricycle Operators (known as Keke), operating in the city of Aba and Umuahia, the state capital.
The governor said this during an interactive session with the Abia Online Media Practitioners on Saturday.
He said that the restriction was imposed following the rise of insecurity in the state, which according to him.
It will be recalled that Governor Ikpeazu had in past two years imposed a restriction on Keke operators in Aba and Umuahia, restricting them from operating between the hours of 6am-7pm. Although, different opinions have condemned the restriction, saying its slowing down economic and social development in the state.
According to them, Aba is known as a business hub, a city where 70% of the residents are marketers and traders. The restriction left the people stranded every evening while looking for means to get to their various destinations.
Speaking with the members of Online Media Practitioners Abia State, in an interactive session, Ikpeazu said the restriction will soon be lifted and the Keke operators will start operating from 6am to 10pm.
He said; "I'm not aware the restriction is still on, but now I have heard your complaint, and the peoples lamentations, I will see to it, probably by next week, I will make an announcement.
Speaking further with the Online media practitioners of Abia State, Mr. Ikpeazu decried the rate of how the media have tarnished the Image of the state, by only showcasing the bad side of the state, excluding the good side.
He advised the members of the media practitioners to report the facts and always verify their news before publishing.
"I'm not concerned what people write about me, be it negative or positive, all I care is to give my people the dividend of democracy.
"Make sure your reportage is factual and not fiction or hearsay, Ikpeazu advised