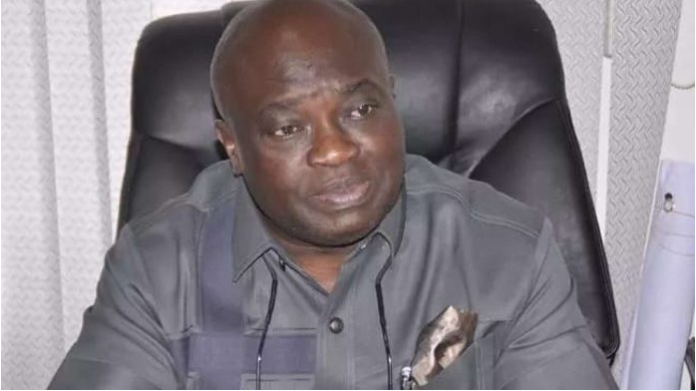 The Abia State Government has pleaded with Nigerians to patronize goods that are produced in Aba area of the state.
Governor Okezie Ikpeazu made this appeal on Thursday while receiving the House of Representatives Committee on the Niger Delta Development Commission at the government house in Umuahia, the state capital.
Speaking through his deputy, Mr Ude Chukwu, the governor said it is highly important for the NDDC to carry the State along is important to keep them abreast of the projects being executed in the state.
"I must not fail to appreciate the recognition of the ' Made in Aba' products by the federal lawmakers, and I request the National Assembly to assist the state in convincing Nigerians to appreciate and patronize the 'Made in Aba' products.
"I maintain that the products made in Aba are of high quality. The communities where the NDDC projects are being carried out are supposed to be put on notice and should be involved in the scheme of things."
Chairman, House of Representatives Committee on NDDC, Hon. Nicolas Ebumo Mutu said the visit was part of oversight functions of the House of Representatives that enhances the cooperation between the state and NDDC.
He said, "The members of the committee are in the state to inspect some ongoing projects being done by the Niger Delta Development Commission (NDDC).
"I want to appreciate the consistent promotion of the Made In Aba products by the Abia State Government to drive the economy of the State.
"Given the manner the state government is championing the locally made products, I want to say again, if you get Aba right, you have gotten Abia right."
CHANNELS