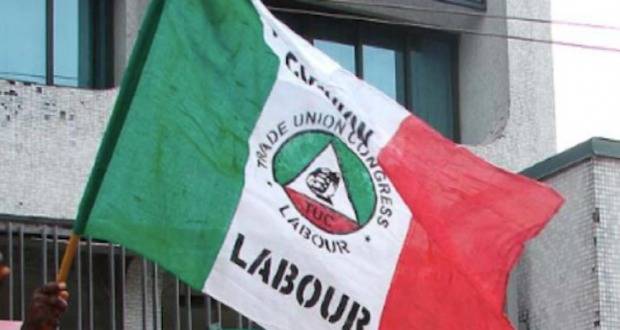 The Abia State chapter of the Nigeria Labour Congress (NLC) has frowned at Gov. Ikpeazu's refusal to pay salaries of some civil servants in the state. They therefore charged the state government to improve on the welfare of workers.
State NLC Chairman, Comrade Uche Obingwe, made the demands of the workers known on Monday during a union meeting in Umuahia, the state capital.
He said, "We pray that the Governor of Abia State and the government will reason with labour leaders and see that workers welfare are treated as the first charge, and arrears of salaries will be a thing of the past before May 1, 2018?.
Governor Ikpeazu is one of the governors who have practically refused to pay or cannot pay workers salaries despite receiving bailout funds from the Federal Government and being among the Niger Delta States that benefit from the 13% derivation.
However, a Professor at the Michael Okpara University of Agriculture, Umudike in the state, Emma Osodeke, criticized some NLC Chairman for calling for the reelection bid of some state leaders.
"I do not think that our labour leaders today are familiar with the objectives of the union because it is absurd to hear Chairman of state labour union calling on workers to vote for the governor," he said.
"The issue we should be discussing is how NLC will go on strike and close this country for three months and everything will change."
While the leaders await the reaction of the state government, it is expected that Governor Ikpeazu Okezie takes decisive steps in paying all outstanding salaries he owes to workers.
Culled from Igberetv