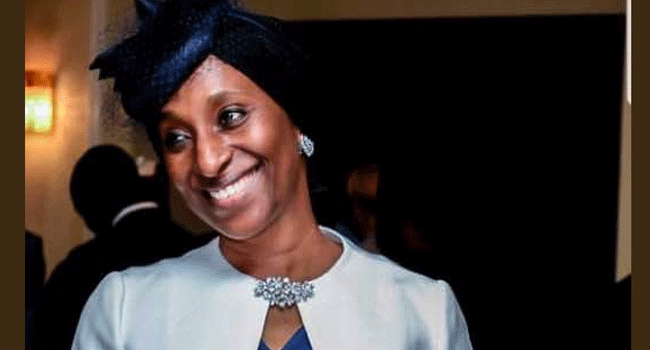 Vice President, Prof. Yemi Osinbajo, has gushed over his wife Dolapo, as she turned a year older today (Sunday).
In a message to her on social media, Twitter Prof. Osinbajo expressed his profound love and gratitude towards her.
He said I found a girl, beautiful and sweet many years ago.
"I got to know you and you became Queen of my heart.
"You are my past, my present and my future.
"You complete me! You are as beautiful as the day I met you.
"Happy Birthday, Oludolapo, your heart is my home".
CHANNELS