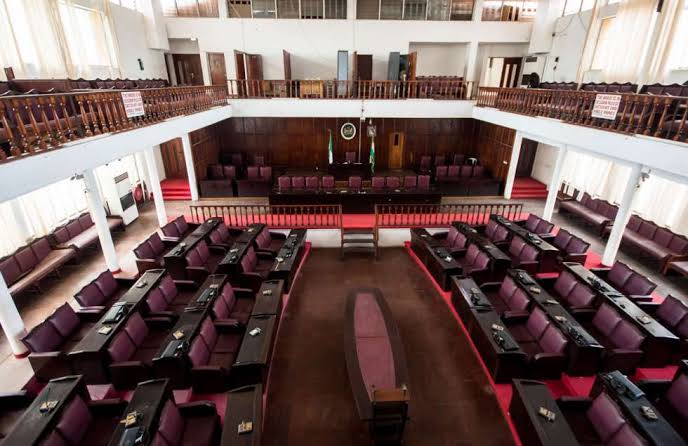 Two of the 18 members of the Ondo State House of Assembly, who signed the impeachment notice served on the embattled Speaker, Bamidele Oleyelogun and his Deputy, Ogundeji Iroju, on Monday, alleged that their signatures were forged.
The lawmakers, Messrs Sunday Olajide, representing Akure South Constituency 2 and Olusola Oluyede, representing Ose constituency, in a chat with newsmen said they were not in the state when the said impeachment was effected.
This is as the state chairman of the All Progressives Congress, APC, Ade Adetimehin, equally on Monday, said that the party had begun peace moves to resolve the impasse in the assembly, saying nothing has changed in the leadership of the Chambers.
He said happenings in the assembly "are a normal phenomenon within the legislature. They will have cause to disagree amongst themselves but it is the duty of the party to see to the amicable resolution of the dispute.
"The problem is within the control of the party and the party is already looking into it and we will resolve it amicably".
On their part, Messrs Olajide and Oluyede said, "It is criminal for anyone to forge our signatures without our consent. We are not part of the meeting to impeach the speaker and his d eputy in fact we are shocked to find our names and signatures on the notice".