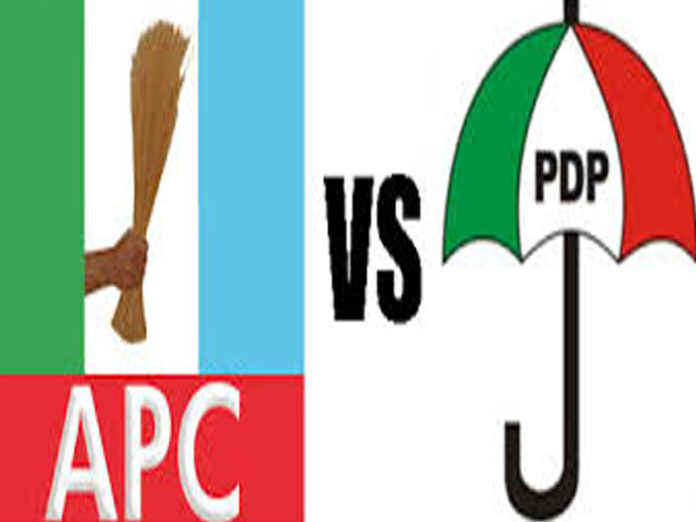 The Progressive Minds for Development Initiative (PMDI), an NGO, has urged political parties to caution their candidates against hate speech and sentiments during campaigns.
The NGO gave the advice on Saturday in Yola in a statement signed by its President, Mr Abubakar Abdulsalam.
Abdulsalam said the appeal became necessary in view of the upcoming 2019 general election campaigns and the rising cases of hate speech and its attendant consequences in the country.
He said parties needed to tell their candidates the relevance of issue based campaign in mobilising the electorate for peaceful general elections.
"We deemed it necessary to call on all political parties to warn their respective candidates to desist from hate speech during campaigns.
"Campaign should be strictly on development in all aspects of human life but not base on sentiments or things that promote tension and disunity," said the PMDI president.
Abdulsalam said the NGO would observe campaigns in some selected states including Adamawa and would not hesitate to expose any party and candidates that engage in hate speech.
He also urged the electorate to look out for candidates with integrity and commitment to selfless service.