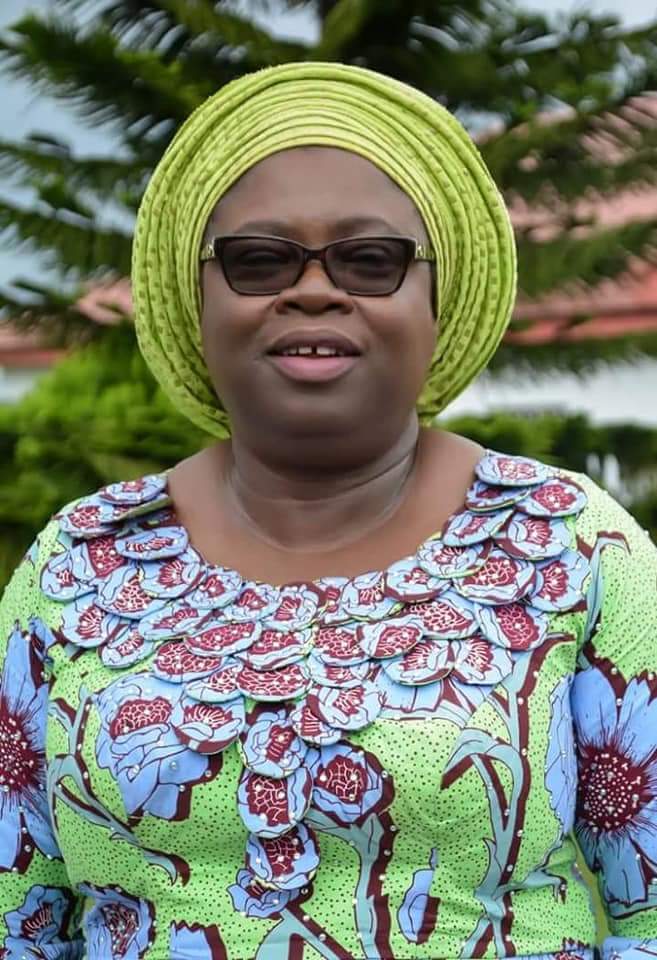 "Indeed,Abia is safe!"
According to  Margaret Thatcher,
"Any woman who understands the problems of running a home will be nearer to understanding the problems of running a country." This say shows a typical prove on the Mrs NKECHI IKPEAZU's Kind concerning the NHGSFP.
The Nigeria's National Home Grown School Feeding Programme which was formally launched by the country's Vice President, Professor Yemi Osinbajo at a special meeting of Federal and State ministers and school feeding stakeholders in Abuja which is part of a 500 billion Naira  funded Social Investment Programme announced by the Buhari administration to tackle poverty and improve the health and education of children and other vulnerable groups.
Which its objectives and aim is to support States to collectively feed over 24 million school children which will make it the largest school feeding programme of its kind in Africa ,has done good in Abia state so far.
Coming Down to Abia State, Nigeria. The Wife of the executive Governor of Abia state, Her Excellency MRS NKECHI IKPEAZU has contributed greatly in all parts of the state to make sure the initial aim of this program come to pass.
She have created jobs in all the Local government area by mobilizing Cooks in each ward that attend to the daily diet of the children. This alone have engaged many ideal women In the villages as they Now showcase their motherly care.
Through this program, The government owned Nursery and Primary schools In the state has regained its Pupils who were lost to private owned schools in the state.
The wife of the Governor, Mrs Nkechi Ikpeazu  is an example of what A scholar Estée Lauder would say as "I never dreamed about success,I worked for it"
In conclusion, Mrs Nkechi Ikpeazu through this program  has Improved child nutrition and health in the State,knowing fully well that Nigeria has t​he third largest population of chronically malnourished children in the world.
She has equally Strengthed  local agricultural economies by providing a school feeding market in which farmers can sell their produce.
Also,she  Created employment opportunities with jobs in catering, processing, farming, etc.
We indeed have a Mother in the state who we collectively need to send again as our first lady, as this kind gesture of hers  can greatly attest to the fact that "Performance + Equity"  equals 8years.
There is need to support this great woman who has Promoted the Agricultural, Economical and educational sector of the State through this Feeding system because –
"Any woman who understands the problems of running a home will be nearer to understanding the problems of running a country."