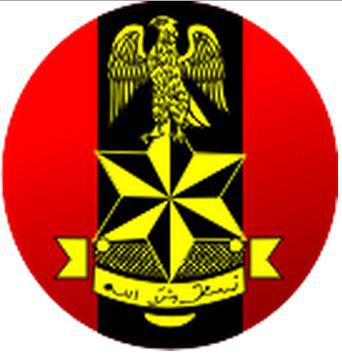 The Nigerian Army has announced the commencement of recruitment into the army for interested Nigerians.
In a statement on Wednesday, it said interested candidates can now apply for trades/non-tradesmen and women categories.
The Army statement reads:
"Are you a PATRIOT interested in serving your father land? The opportunity is once more available for Nigerians between the ages of 18 – 22 to join the Army as a member of 78 regular recruits intake (trades/non tradesmen and women)."
Interested applicants are to login to recruitment.army.mil.ng and complete their application.
The application opened on Wednesday, 19th December, 2018 and runs through Wednesday, 30th January, 2019.