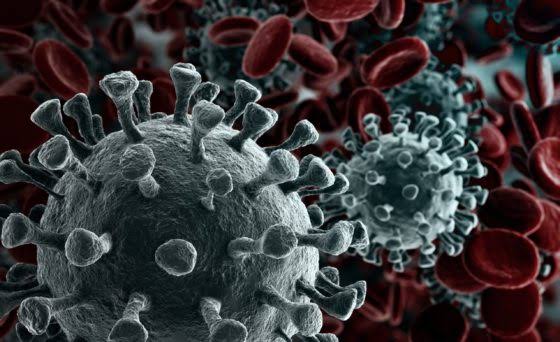 A Nigerian medical practitioner, Dr. Chugbo Emeka, in private practice, on Wednesday morning, died of coronavirus-related complications after treating an infected patient in his hospital.
The doctor, identified as Dr. Chugbo Emeka, who died at the Lagos University Teaching Hospital, LUTH, was said to have been admitted at the hospital on Monday, after contracting the disease from a COVID-19 patient he was said to have managed in a private hospital, where he worked before his death.
Vanguard gathered that the patient he was treating died on Friday April 3.
Confirming the development, Chief Medical Director, LUTH, Profesor Chris Bode, said the doctor was not a staff of the hospital, but was rushed to the facility after he showed severe signs of the disease.
Bode said: "He was brought in late, so there was no much we could do. He was a staff in LUTH years back before he went to join the private sector.