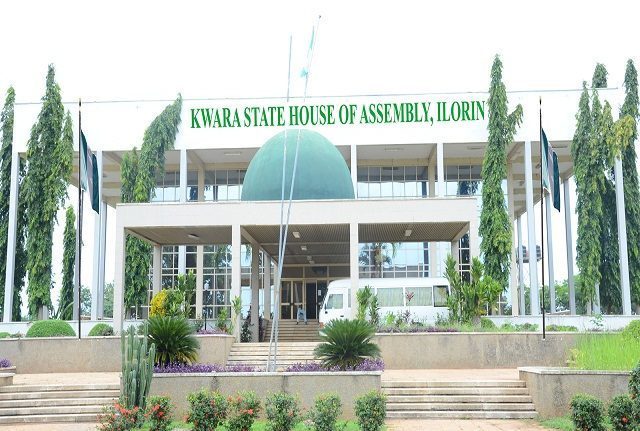 The member-elect of Ilorin South State Constituency of Kwara State of the PDP, Jimoh Agboola Raheem, has lamented the refusal by the leadership of the Kwara State House Assembly to inaugurate him. In an interview with Daily Trust, Raheem, whose supporters staged a protest at the House Assembly last month, said he wondered why his swearing in was being delayed.
Daily Trust reports that the issue has generated legal and political crisis since the last general elections. The election tribunal that sat after the general elections nullified the victory of the APC member-elect, Hassan Azeez Oluwanilo, and ordered that his certificate of return be given to Raheem by INEC.
The APC, not satisfied with the judgement, headed to the Court of Appeal. The Court of Appeal, in December, 2019, declared Raheem as the winner of the Ilorin South Constituency and nullified the victory of Oluwanilo of the APC. Raheem and his supporters, armed with the court verdicts and INEC certificate of return, at different times, approached the house for swearing in, but all yielded no results.
He said the Kwara State Commissioner of Police had waded into the matter. Contacted, the Speaker, Yakubu Danladi, through his media aide, Ibrahim Sheriff, said, "I don't have permission to speak on the issue because it is still a subject of litigation."
Daily Trust