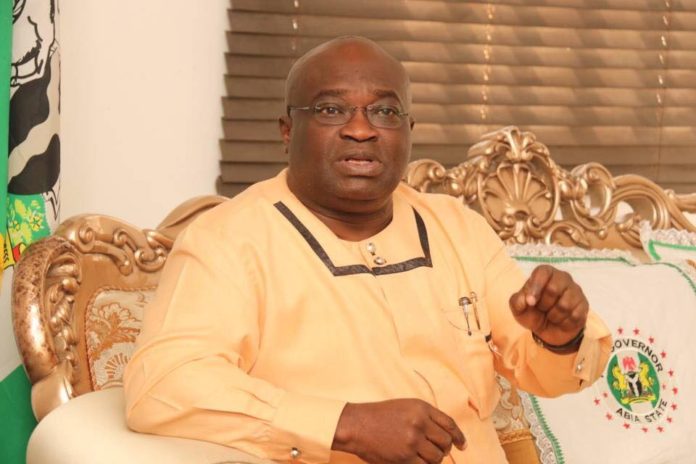 The chairman of the Christian Association of Nigeria ( CAN) Abia state, Ap Dr Agomoh O E ,has approved that,all churches in the state should observe a one day fasting and prayer session on Sunday, June 14,2020.
This is with respect to the incidence of Corona virus(COVID-19) in the state.
In a Statement on Thursday signed by Engr Dr Mgbeahuru O E.  the Secretary of CAN in Abia State , the Christian Body Urge Churches to Pray for the speedy Recovery of the Abia State Chief Executive.
1. Pray for the Governor and others ,who are currently receiving treatment ,for speedy recovery.
2. Pray for God's protection on Abians and residents in this pandemic period.
3.Other prayer points as may be deemed necessary.