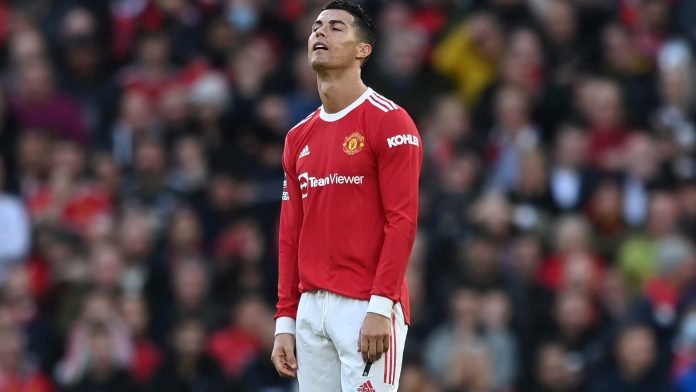 The Red Devils star said the team must deliver stronger results after the trouncing at Old Trafford on Sunday.
Cristiano Ronaldo says Manchester United fans deserve better after they suffered through a 5-0 trouncing at home to Liverpool on Sunday.
United were trailing by five goals within 50 minutes of the Premier League clash at Old Trafford, with Mohamed Salah scoring a hat-trick and Naby Keita and Diogo Jota getting a goal each.
Ole Gunnar Solskjaer's men have not won in their last four matches in the English top flight and Ronaldo has called on his team-mates to step up their game.
Goal