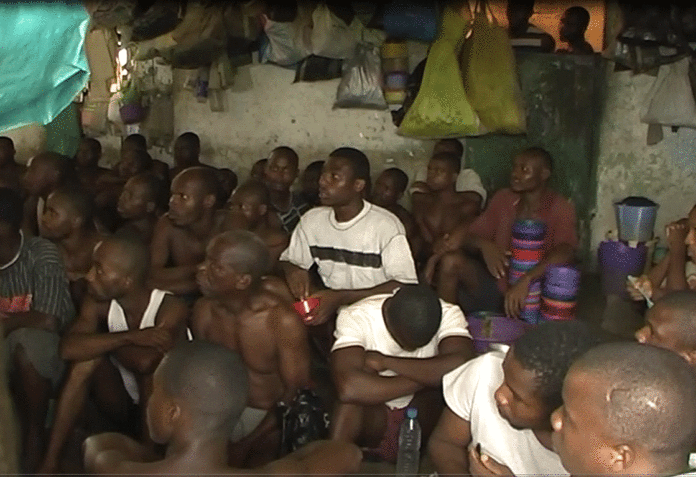 On Wednesday the Nigerian Correctional Service (NCoS) has disclosed that thousands of inmates in prisons across the country are without trial.
Gimba Dumbulwa Assistant Controller-General made the revelation in Abuja at a conference on decongestion and corrections administration.
The official noted that as of May 9, 75,436 inmates are in correctional centres, while 52,446 are awaiting trial inmates.
The ACG said over 70 percent of them have overstayed in custody due to lateness in sentencing and keeping them for more than normal time.
"Over 5000 inmates have stayed more than five years, and over 10,000 inmates have stayed more than one year to six years without trial.
"Over 2000 inmates have overstayed for more than 10 years in custody without getting trial," Dumbulwa added.
He added that the effort of Controller General Haliru Nababa to get the prisons decongested was hindered by delays in prosecution.
NCoS's only option, according to him, is to transfer inmates from overcrowded custodial facilities to others with available space.
Prisoners Rehabilitation and Welfare Action (PRAWA) Executive Director, Uju Agomoh urged the government to further empower the judiciary for quicker dispensation of justice.
"A disproportionate number of people are in places of detention in correctional services and stay there longer than they ought to stay", she added.