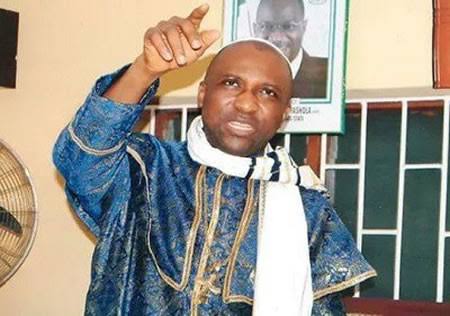 The founder and General Overseer of the INRI Evangelical Spiritual Church, Primate Elijah Ayodele, in a recent video on his Tiktok page, shared a message with the public.
While Speaking The Cleric Reportedly stated that "Regarding the 2023 presidential election in Nigeria, many of you who have been following my prophecies will attest to the fact that it has been coming to pass. Even after the election results were collated and the result announced, I equally told you that they will take the issues to court.
Speaking further he said " If you can also recall vividly, I told you that I am Not Seeing Peter Obi winning the Presidency case in the court. But many of you won't believe me. On this note, after the whole battle and argument in court, I see a kind of realignment between APC, PDP and LP.