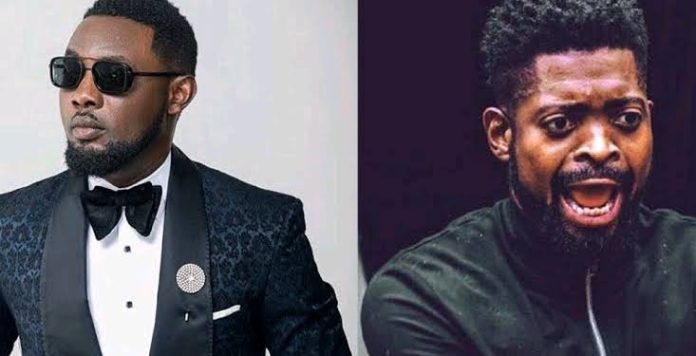 Comedian Bright Okpocha popularly known as Basketmouth has issued a public apology for his past offenses that might have hurt anyone.
He shared a video of the apology via Instagram on Monday.
He said: "To all the people in the industry and beyond that I have offended over time, knowingly or unknowingly, I say this to you right now from the bottom of my heart, I am genuinely sorry, please forgive me and to the people who have accused me of doing things that affected their career in one way or the other, I am not going to accept or deny this allegation because God knows the truth, regardless please forgive me, I beg you from the bottom of my heart.
"Now to my guy AY I don't know if my apology is still valid right now, but if it is please forgive me for whatever I have done or said in the past that affected you in any way please forgive me and I want you to know that I have forgiven for whatever you did or say knowingly or unknowingly, its gone, I just want us to leave in peace and harmony."
Source: Instagram | basketmouth