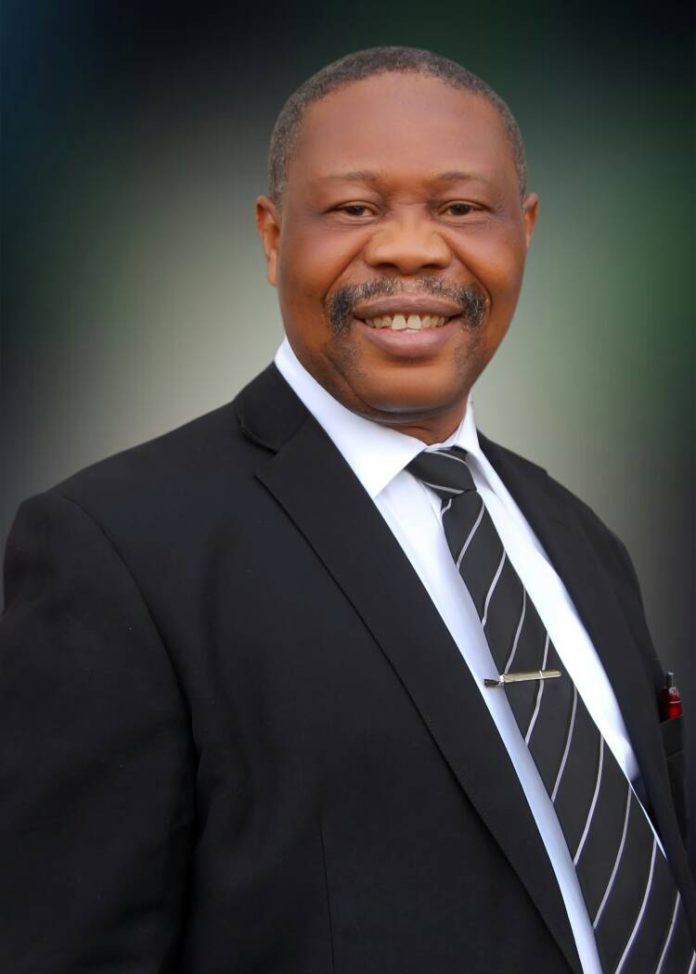 The Executive Committee of Assemblies Of God Nigeria has Fixed Sunday 29th October 2017 for the Purpose of Head Count of all Assemblies Of God Members,Full Members,Baptized Members and adherents,to determine the authentic Numerical Strength of the Church.
The Headcount Christened"National Census Day In Assemblies Of God Nigeria" is to ascertain the actual number of Assemblies Of God Nigeria Members across the over 120 Constituencies in Nigeria.
The General Secretary of Assemblies Of God Nigeria Rev Dr Godwin Akpan Amaowoh in a letter dated July 31,2017 and Distributed across the District making up the General Council,had also duly Informed the Various Districts
Speaking in his Office Today Thursday October 5th 2017,the General Secretary Rev Dr Godwin Amaowoh advised Assemblies Of God Nigeria Churches to get the Total Number of Children,Youths,Men,and Women in their Local Church.
"The Number of Children,Youths,Men and Women should be Counted by Church Secretaries to get the grand Total"
The GSEC said the Figures should be Submitted to Sectional Secretaries who shall in turn submit to the District or Area/Missionary Area Secretaries who shall Submit to the Office of the GSEC before the 30th of November 2017.
"The figures should be submitted to Sectional Secretaries who in turn will submit to the District or Area/Missionary Area Secretaries for Final Submission to the Office of the General Secretary,Enugu,on or Before 30th November,2017"
The Executive Committee advised Unit Leaders to esnure "Serios" Compliance