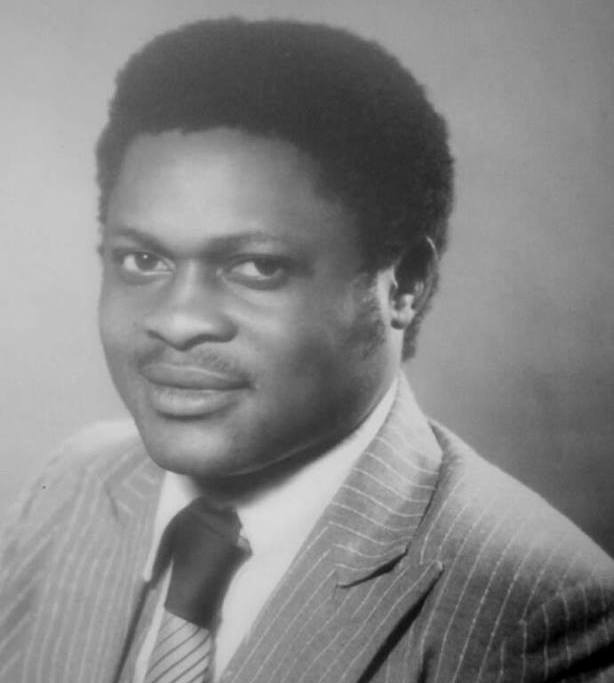 I write this with a mixture of a heavy heart and compelling sense of pride. It is hard to eulogize this great man — to capture in words not just the facts and the dates that make up his life, but the essential truth of his person – his private joys and sorrows; the quiet moments and unique qualities that illuminated his soul.Given the sweep of his life, the scope of his accomplishments, the adoration that he so rightly earned, I will forever remember Chief Mascot Ikwechegh as an icon, smiling and serene, detached from the tawdry affairs of lesser men.
He was a Father, A Husband and a Friend. And that's why we learned so much from him, and that's why we can learn from him still. In the arc of his life, we see a man who earned his place through struggle and shrewdness, and persistence and faith.
You stood as a Colossus and was a leading model to many youths in the society. Your voice was heard across the land and you were the rock that held most of the dreams of Igbere Sons and daughters together. As a Father to many, your wise counsel and admonitions set the tone for remarkable accomplishments across the board for Igbere indigenes. You were pivotal to every form of development which the land had enjoyed in the last few decades. As part of your enduring legacy, you instituted many philanthropic gestures that will far outlive you and will keep putting smiles on the faces of many.
As you took the journey to the great beyond; you definitely etched your place in the sands of time. The annals of the history of Igbere land will be incomplete without the mention of the name of this legend. You have proven beyond any shadow of doubt that a tree can single-handedly make a forest.
The Great IROKO of our time, the pace-setter, the pathfinder, the visionary, the trailblazer, the revolutionary problem-solver, the undeniable light of Igbere land and the beacon of hope for the people finally bid the earth goodbye on that sad day; a day that brought so much pain to our Soul. However, he lives on in our hearts as a man who stood tall, as a force that brought positive change to Igbere.
There are few mortals that can stand shoulder to shoulder with this great man called Chief Mascot Ikwechegh. He was a well-built and handsome man who was married to a woman of extravagant beauty – Lolo Eunice Uzoaru Ikwechegh. Their marriage was blessed with seven outstanding children. Among them is Hon. Chief Alex Mascot Ikwechegh, the Chairman/CEO of GROSSFIELD GROUP; a man who bears the same attributes of sterling leadership qualities and benevolence as his father. Below is a list of their Sons and Daughters, all remarkably successful in their various endeavors in life: Mrs Nnenna Maxwel, Dr. Ada Uche, Mr. Ukandu Ikwechegh, Chief Alex Ikwechegh Mascot, Mrs Ngozi Onyike, Mr Okiyi Ikwechegh and Mr. Ikwechegh Mascot Jr.
After this great liberator was laid to rest, and we have returned to our cities and villages and rejoined our daily routines, let us continue to search for his strength. Let us search for his largeness of spirit somewhere inside of ourselves. This is the only way we can entrench the legacy of a man who lives on in our hearts.
Even as I mourn you still, I find comfort in the love, admiration and reverence that have gushed out for you from all parts of Igbere, the entire Abia State and beyond. Do sleep on…
Chief Mascot Ikwechegh's memorial will be held on 2nd and 3rd January, 2018 at MUNIK Castle at Igbere.
James Anyaleckwa Emeh is the Editor of Popular Online Media–IGBERRE TV