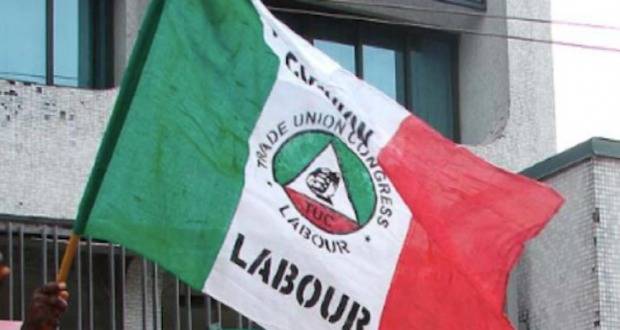 Nigeria Labour Congress (NLC), has scheduled January 11 for another workers mass rally/protest to ground Kaduna State as earlier promised over the sack of over 21, 000 teachers by the Kaduna state government.
The NLC, in a statement of notice by its General Secretary, Dr. Peter Ozo-Eson, stated that the National Executive Council of the union was organizing the rally/protest against anti-workers policies of Governor Nasir el-Rufai. The notice sent to different labour unions under the NLC asked the unions to mobilize to Kaduna for the rally/protest. "Your union is requested to mobilize at least 500 workers to the rally.
The rally is expected to be massive and reflect the true displeasure of the Labour Movement in Nigeria with the anti-labour policies and stance of the Kaduna State governor. "The rally will commence at 9:00am. Take-off point is the NLC Secretariat, 1, Lafia Road, by Independence Way, Kaduna," the NLC said.