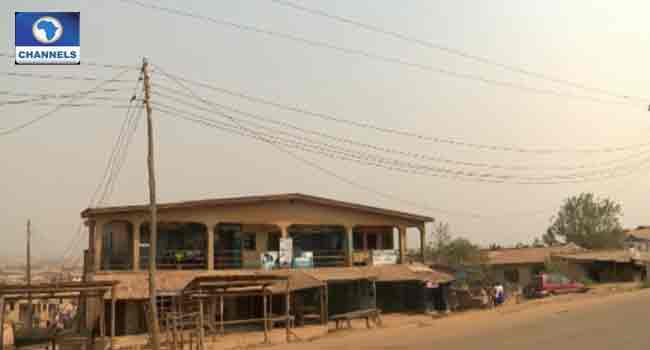 Four persons have been killed while several others sustained various degrees of burnt after a power surge that recently occurred in Olomi Community area of Ibadan, Oyo State.
The victims were those who had their homes directly located under the high-tension cables.
Due to this incident, the Nigeria electricity services agency has mandated the Ibadan Electricity Distribution Company (IBEDC) to urgently overhaul all cables and other installation within its consumer base across the country.
The Chief Electricity Inspector of the federation, Peter Ewesor gave the mandate during a condolence visit to the bereaved families in Ibadan.
The DMD of IBEDC, John Oyedele, confirmed that the cables in the affected area were substandard and due for an update before the disaster.
"We have already started the preventive measures because we knew that the line was substandard. There are many like that. And if you wonder why we haven't done it before now, we have been doing others. So, it was just before this was next to that unfortunately, this sad incident occurred," he said.
CHANNELS