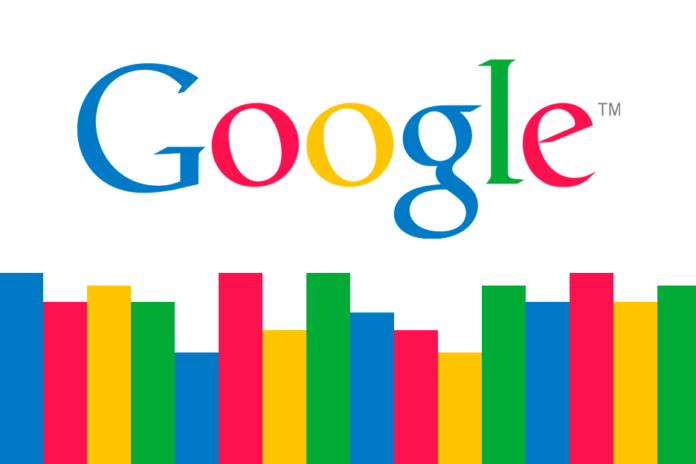 Internet search giant Google has ranked Nigeria among the top three countries in the world that spend quality time online in search of various goods and services.
This was disclosed by Google's country manager for Kenya, Mr Charles Murito, in South Africa while presenting a paper on the evolution of digital advertising and the rise of online presence among African countries
He says Nigeria, which tops Africa's list for online presence through mobile search, grew from 76 percent in 2014 to 86 percent in 2017.
Mr Murito attributes the growth in online presence among African countries to the available and affordable mobile devices but notes that the number could grow faster if the cost of mobile broadband data is drastically reduced.
CHANNELS