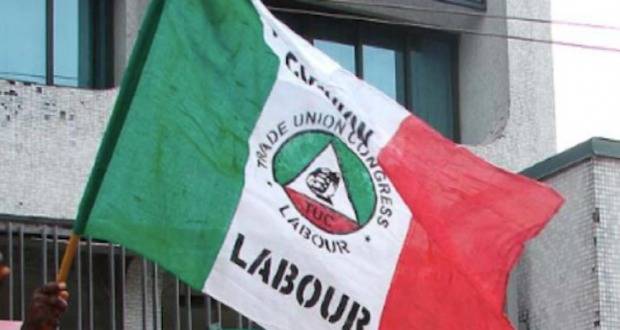 The Nigeria Labour Congress (NLC), Yobe council, has directed all workers in the state to prepare for an indefinite strike slated to commence from Nov.6 to push for a new minimum wage.
Mr Ibrahim Lawan, Yobe NLC Chairman, who spoke on Tuesday in Damataru, urged the workers to disregard government's directives of no work no pay.
"We are calling on our members to start preparing for the indefinite strike which begins from Nov. 6, 2018.
"As directed by the National Headquarters of NLC, we will continue to mobilise members to shut down the country if government fails to approve N30,000 as national minimum wage," he said.
Labour unions had threatened to commence a nationwide indefinite strike from Nov. 6, if the government does not meet its demands on minimum wage for Nigerian workers.
Organised labour on Sept. 26 embarked on a nationwide strike to compel government and the tripartite committee to complete its assignment on the new minimum wage.
The strike was subsequently suspended for the committee to reconvene, but its deliberations still remain inconclusive.
PM NEWS