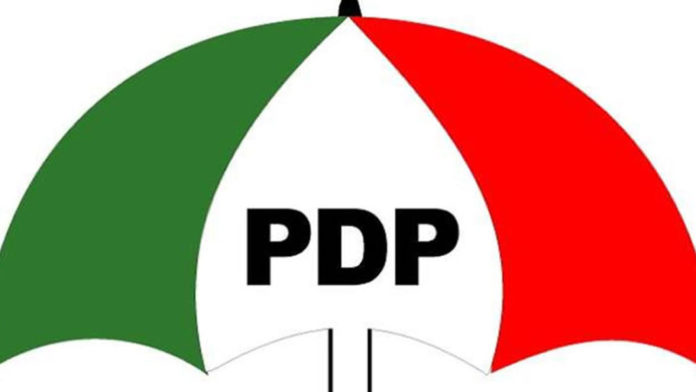 The Peoples Democratic Party (PDP) expresses concern over the mounting tension, escalating public restiveness, violence and rising cases of extra-judicial killings in our country, under the President Muhammadu Buhari-led All Progressives Congress (APC) administration.
The party says the frightening situation in the country is precipitated by series of divisive and undemocratic actions and statements of the Buhari administration coupled with its official high-handedness, blatant refusal to obey court orders and open disregard to constitutionally guaranteed rights of citizens.
The PDP thoroughly rejects the resort to maximum unleashing of state apparatus of power against citizens at the slightest provocation, resulting in bloodletting and extra-judicial killings of compatriots, preponderance of which are never investigated despite the usual lip service of bringing perpetrators to book.
The PDP believes that the life of every Nigerian is sacred and deserves respect as provided for in the 1999 Constitution (as emended).
The PDP therefore calls on the National Assembly and relevant international bodies to take a judicious look into the situation in our country today. Our legislators must, therefore, immediately open a system-wide investigation into all violations leading to loss of lives and property in our nation.