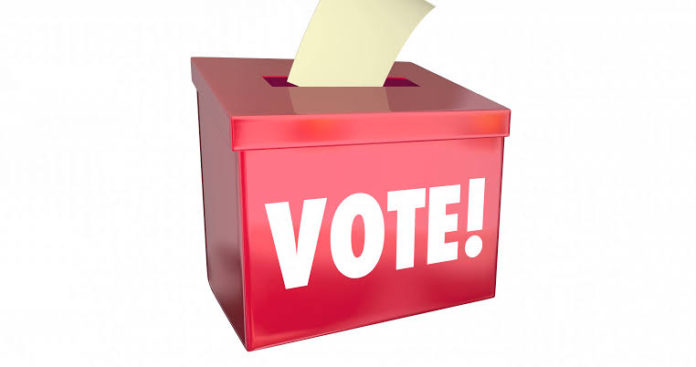 With only five days to the general elections in Nigeria, some Nigerians living outside the country say there is no reason why the government cannot design a system whereby citizens residing outside the country are allowed to exercise their franchise from wherever they may be.
One of them, Mrs Victoria Mpamugo decried the current arrangement which totally excludes Nigerians in foreign countries from voting.
According to Mpamugo who is also the National Chairman of the People's Democratic Party Diaspora Initiative, some advanced countries like Canada, Germany and Italy already have such process functioning, saying that such could be replicated in Nigeria which has a huge population abroad.
Addressing journalists in Umuahia, she also advised citizens to utilize the opportunity of elections provided to vote for their preferred candidates.
She said it is unwise for any citizen to sit at home and intentionally refuse to exercise their franchise.
Disclosing some of the activities of her organization for Nigerians, Mpamugo said a number of them living in the United states decided to come together and see how they can impact on the lives of their fellow countrymen and women which gave birth to the association.
She said among many things they engage in include, health missions, education intervention, promotion of gender issues and the overall re-orientation to change the mind set of the citizens towards a better country.
She hopes for a credible elections where only those who win will be declared winners.