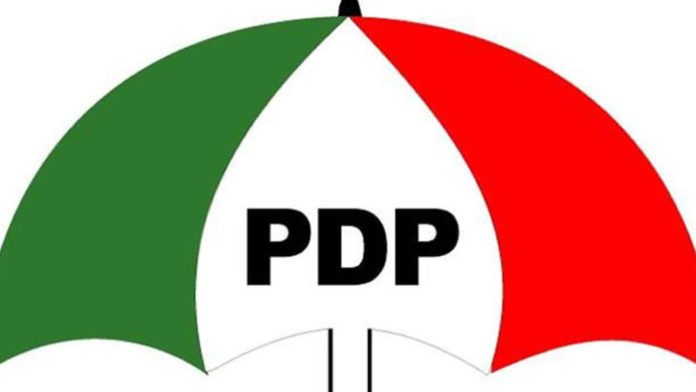 The Peoples Democratic Party (PDP) hails Monday's verdict of the Supreme Court which upheld justice by striking out the ill-conceived and defective suit by elements of All Progressives Congress (APC) who sought to ambush the judiciary and secure an annulment of the Governorship, National Assembly and State Assembly elections in Rivers state, in which the APC did not participate.
The decision of the Supreme Court in striking out APC's mischievous attempts to reopen the issue of its already nullified primaries in Rivers state has reinforced the confidence Nigerians repose in it to protect our hard-earned democracy.
This defeated attempt at abuse of court process has further exposed the APC as a purveyor of false claims and a party that has no respect for democratic process, the rule of law and the will of the people.
The APC has been deploying all manners of shenanigans to subvert the will of the people of Rivers state for which they are willing to cause a constitutional crisis in Rivers state, not minding the consequences.
The PDP counsels the APC and its leaders to accept the will of the people of Rivers state and end their desperation to take over control of the state.
The APC leaders should also stop their boasting as if they own the Supreme Court, as well as their threats to judges, that anybody who fails to do their bidding will be given what they now call the "Onnoghen" treatment.
Furthermore, the PDP charges the APC and its leaders to note that they cannot continue to suppress Nigerians, as the Presidential mandate, which they stole from the people's candidate, Atiku Abubakar, will soon be retrieved at the tribunal.
Signed:
Kola Ologbondiyan
National Publicity Secretary