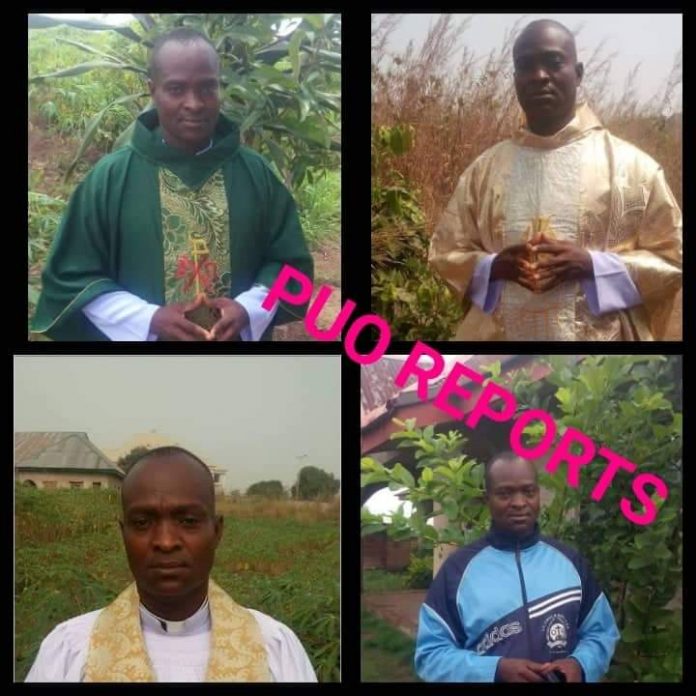 PUO REPORTS has gotten more details of one of the Gay Reverends Dismissed by the Anglican Church for practicing gay in Arochukwu/Ohafia Diocese of the Church.
PUO METRO gathered that one of the Pastors Rev. Solomon Okonkwo who had pastored in Awka Etiti Anambra State had been Dismissed before for being gay before a Bishop restored him back to The Ministry.
Rev Solomon Okonkwo was pastoring an Anglican Church in Abam Arochukwu/Ohafia Diocese of the Anglican Church before luck ran out from him over Homosexual Lifestyle.
The Church authorities dismissed him from the Ministry.