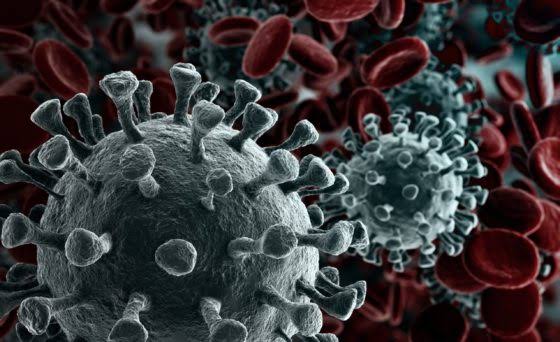 Bayelsa State Suspected patients of COVID-19 have raised the alarm over the delay in getting results from the Nigeria Centre for Disease Control (NCDC) laboratories in Edo and Port Harcourt.
The News Agency of Nigeria (NAN), reports that worst affected are medical personnel who had contacts with confirmed patients, who went into self- isolation for two weeks and the test results are still being awaited.
Some respondents, speaking to newsmen told the government to improve the time between sample submission and confirmation of results.
A medical practitioner, who spoke on the development, said that the delays had caused some stress on the manpower at the Federal Medical Centre, Yenagoa and the Niger Delta University Teaching Hospital (NDUTH), Okolobiri.
The doctor disclosed that more than 10 of them who had completed the two weeks of isolation, are yet to get their results and cannot go back to work.
"After the period of isolation for two weeks, we cannot still have results of our samples sent for tests at Irua Specialist Hospital in Edo and University of Port Harcourt Teaching Hospital; we are not aware of what is causing the delay,'' the source said.
Dr Johnbull Jumbo, Chairman of Medical Advisory Committee, NDUTH, the leading COVID-19 management centre in Bayelsa, told NAN that there are so many suspected COVID-19 cases awaiting results of tests from the NCDC.