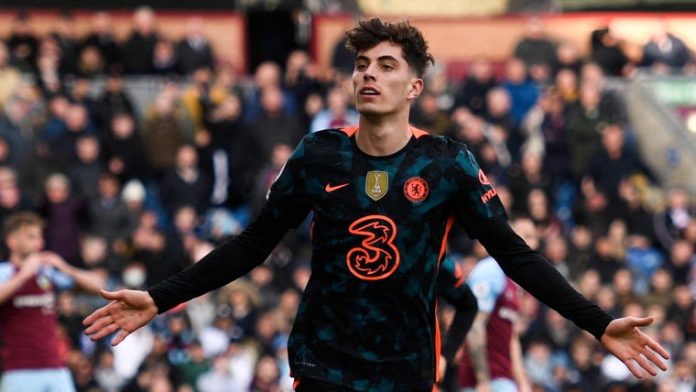 The former Bayer Leverkusen man has become a favourite of his manager in recent weeks.
Chelsea boss Thomas Tuchel has explained his reliance on Kai Havertz over Romelu Lukaku in a detailed statement on the unique qualities Havertz offers.
Havertz has started four of the Blues' past five matches while Lukaku has received just two nods over that timeframe.
On Saturday, Havertz scored two goals in a 4-0 win over Burnley. Lukaku did not appear in the game.