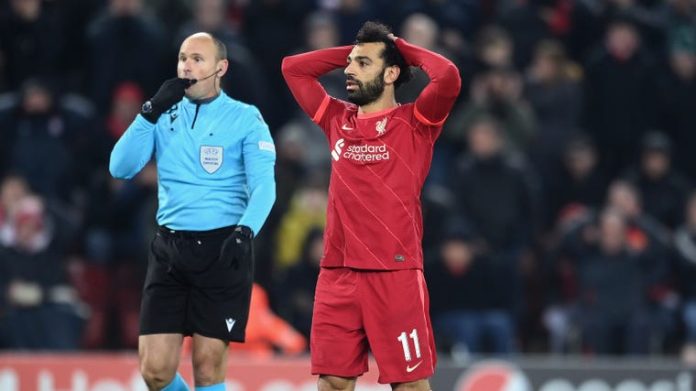 The Reds went down to defeat but still advanced to the last eight of the European competition.
Mohamed Salah admitted that Liverpool may have been guilty of taking Inter too lightly after squeezing into the Champions League quarters despite suffering defeat on Tuesday.
The Reds went down 1-0 at Anfield, but advanced regardless thanks to their 2-0 victory in the first leg at San Siro.
They will now wait until the quarter-final draw on March 18 to find out the identity of their next rivals in the competition.