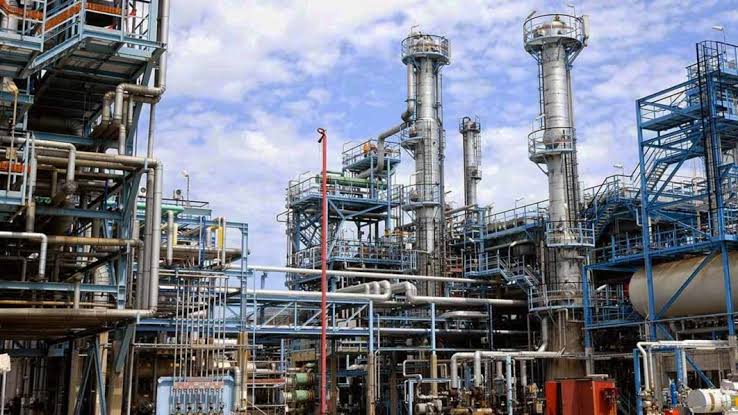 The Nigeria House of Representatives has called for a forensic audit of all the rehabilitation projects for the comatose Port Harcourt, Warri and Kaduna refineries estimated at N11.35 trillion from (2010-2020).
The request followed the adoption of the report of the House of Representatives Ad-hoc Committee on the State of Refineries in the Country on the Need to Ascertain the Actual Daily Consumption of Premium Motor Spirit (PMS) in Nigeria at plenary, yesterday.
The decision to conduct the forensic audit is sequel to the omissions noted in the submissions made by the Nigerian National Petroleum Company Limited (NNPCL) to the Committee, seeming duplication of projects observed by the panel and possible double payments made.
The Ad-hoc Committee, chaired by Ganiyu Abiodun Johnson (APC, Lagos) stated that it could not
ascertain the actual cost of rehabilitating the Nigerian Refineries within the period (2010-2020) due to obvious omissions and other improprieties, hence the estimated sum of N11.35 trillion.