On Tuesday two speakers have emerged out of the leadership crisis of the Nasarawa State House of Assembly.
They include the immediate past speaker, Ibrahim Balarabe Abdullahi and Mr Daniel Ogah Ogazi representing Kokona East constituency.
While Hon Abdullahi was elected at a sitting which took place at the Ministry for Local Government and Chieftaincy Affairs, Ogazi emerged as speaker from the proceedings at the Assembly complex.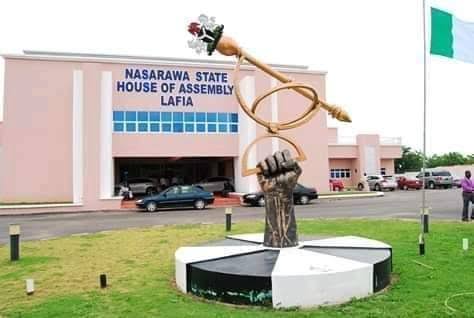 Fillers from Mr Abdullahi indicated that the member representing Nasarawa Eggon East constituency, Hon Jecob Kudu was elected deputy speaker.
Abdullahi was nominated by Hon Muhammed Adamu Omadefu, Keana constituency and seconded by Hon Danladi Jatau of Kokona West.