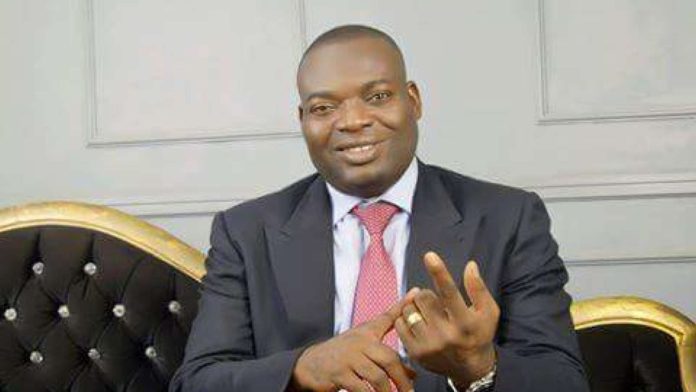 The Candidate of the All Progressives Congress Party (APC) Tony Nwoye has given hints on his major plans for the state.
He said if elected into office as the governor of the state, he will cut down the size of the civil service in Anambra state, which he says is the key to blocking leakages and avoiding waste in government.
"Why I am contesting for governor of Anambra State is to block leakages, blockages whereby over 700 special advisers appointed by the present administration without portfolios or offices but every month the state government parts away with more than N500million"
He emphasised that if elected as governor he will ensure proper utilisation of the state's revenue.
Mr Nwonye also revealed plans to tackle the issue of the power supply and road infrastructure in order to drive foreign direct investment to the state.
CHANNELS