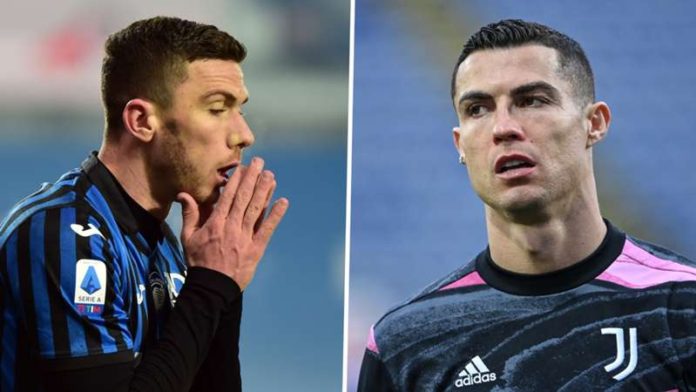 The Atalanta man's biography details an awkward interaction between Serie A competitors.
Atalanta full-back Robin Gosens has revealed a post-match story about Cristiano Ronaldo in his biography that made him "blushed and ashamed".
When he went to ask for Ronaldo's shirt to fulfil a lifelong dream, he was turned away in harsh terms. Even today the German international admits feeling embarrassment over the incident.
There may yet be a silver lining, however: Gosens' squad is improbably positioned ahead of Juventus in the Serie A table, a feat that if maintained would provide sufficient revenge.
Goal