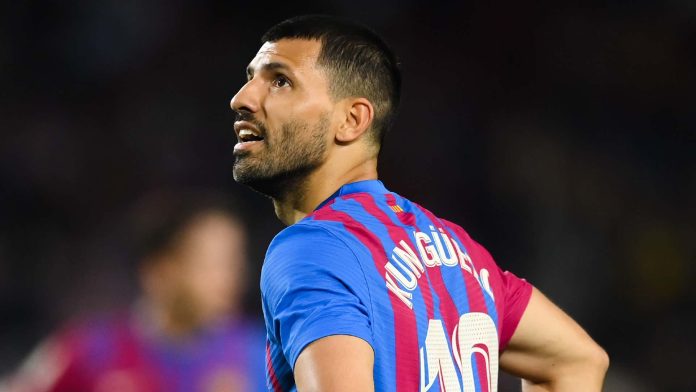 The former Manchester City striker has suffered a serious health scare in the 2021-22 campaign
Barcelona and Argentina star Sergio Aguero is expected to clarify his future at a press conference on Wednesday amid talk of a heart problem forcing him into retirement.
Aguero had been out of action since suffering chest pains during Barca's 1-1 draw against Alaves in La Liga on October 30.
The 33-year-old was taken to hospital for tests and subsequently diagnosed with a cardiac arrhythmia and it has been suggested that he will look to retire from football.