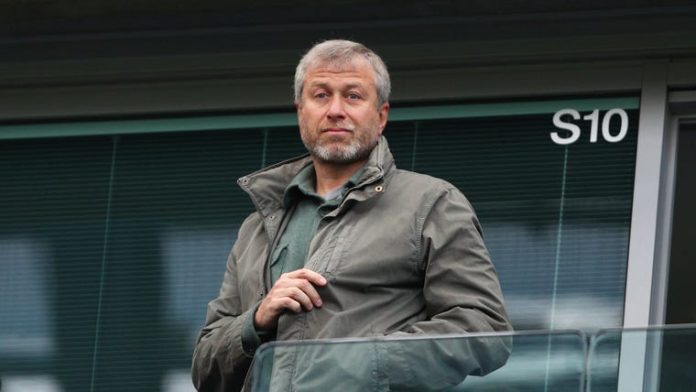 The Russian billionaire put the club up for sale after his country's invasion of Ukraine, but he has now seen all of his assets frozen.
The sale of Chelsea football club has been put on hold as potential buyers wait for clarity amid the sanctions imposed upon Roman Abramovich by the UK government, GOAL can confirm.
Abramovich initially announced that he was passing on the stewardship of Chelsea to trustees after Russia began their invasion of Ukraine on February 24.
The 55-year-old then went a step further and put the club up for sale, inviting bids in excess of £3 billion, but his assets have now been frozen as the UK continues to try and help destabilise Russia's economy.
Goal