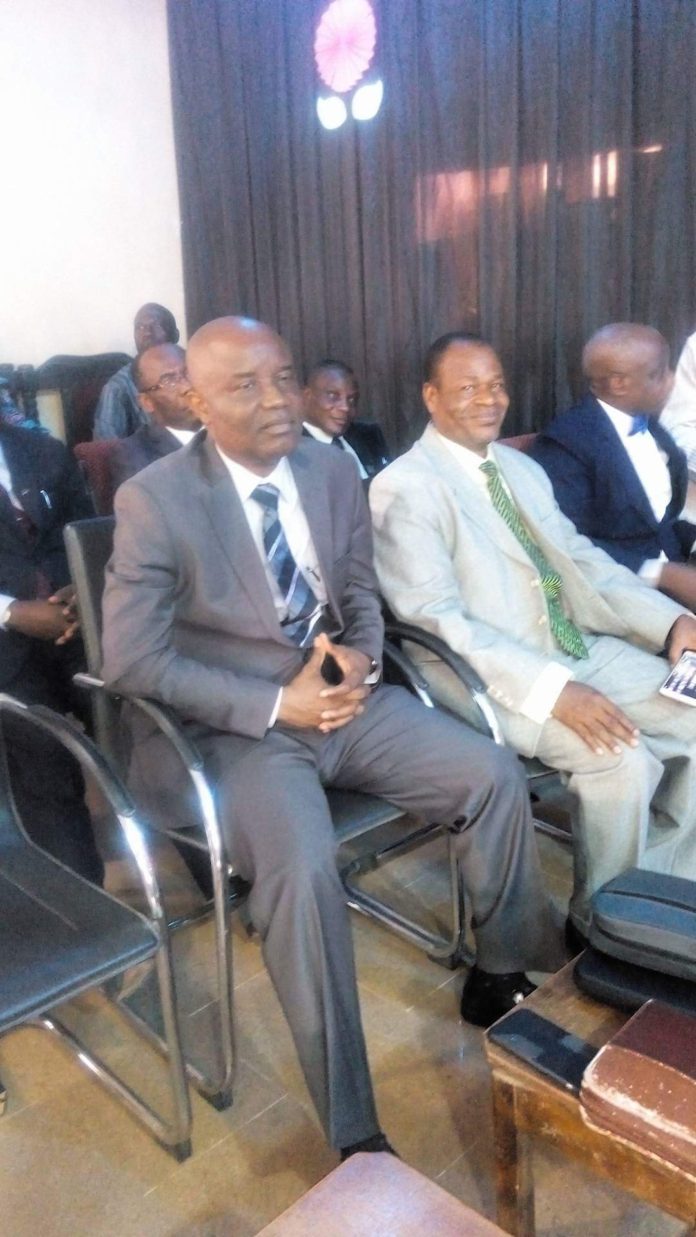 Zaria Section of Assemblies Of God Which had stayed Nuetral between 2014 during the just ended crises in Assemblies Of God Nigeria,today Sunday 9th September 2018 returned and officially declared Loyalty to the Leadership of the General Council of Assemblies Of God Nigeria led by Rev Dr Chidi Okoroafor as General Superintendent,
Zaria took a neutral stand in 2015 a year after crises broke out in the Church but today decided to return to the General Council of Assemblies Of God Nigeria.
In his Address,the Church Secretary of Assemblies Of God Church of the Assemblies Of God Church Sabon Gari Zaria Deacon Ayo said the people had been eagerly waiting for today and was glad to have the Presence of the General Superintendent of Assemblies Of God Nigeria Rev Dr Chidi Okoroafor .
"Sequel to the Leadership crises that erupted in AG Ministry(2014) ,a year later(2015) this section decided to take a neutral position praying and looking up to God,this position is maintained till Date(Today)
"Sir we would plead with you to drop any negative premonition you might heard and had in your mind and listen to the heart cry of members in this region"
The Sabon Gari Section Requested to have Zaria Missionary Area of the General Council .
Responding the General Superintendent appreciated them for the bold step and welcomed them back to the General Council after Years of Nuetrality.
The GS Assured them that their Request will be forwarded to the Executive Commitee of Assemblies Of God Nigeria for Deliberation.