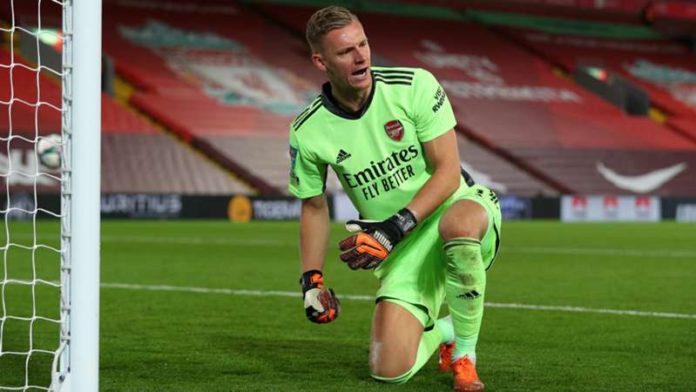 The Gunners face missing out on qualification for continental football next season for the first time since 1995-96.
Arsenal goalkeeper Bernd Leno says the idea that the Gunners might not play European football next season "doesn't feel right", and that the job of the players is to make sure the club is where it "belongs".
The last season Arsenal were not involved in European football was 1995-96, after they finished 12th in the Premier League the previous season, but a 25-year run in continental competition is now in serious danger as they suffer another poor season.
Gunners number one Leno says a lack of European football is unthinkable for the team, but, unless the players raise their game, it might soon be reality.
Goal